EXPO SNO 2010
SATURDAY SEPTEMBER 25TH - 2010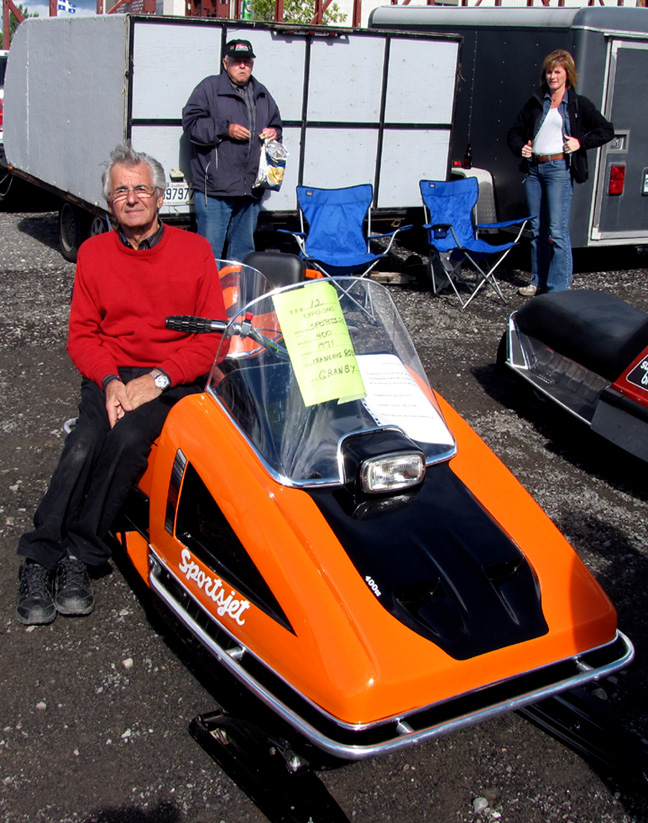 FRANÇOIS ROBICHAUD
1971 SPORTSJET BY MASTERJET.
Francois Robichaud of Granby Quebec passed away January 21st 2011.
Francois was always present at the Expo Sno show with some great looking restored sleds.
In 2010 he came with this great looking Sports Jet and cutter.
He has a collection of 20 some sleds at home .
All of them were as expertly done as the sled pictured here.
He will be missed by his family and fellow trophy competitors at Expo Sno.
He was always in contention to win and has taken more than 1 trophy home after the show.
R.I.P Francois.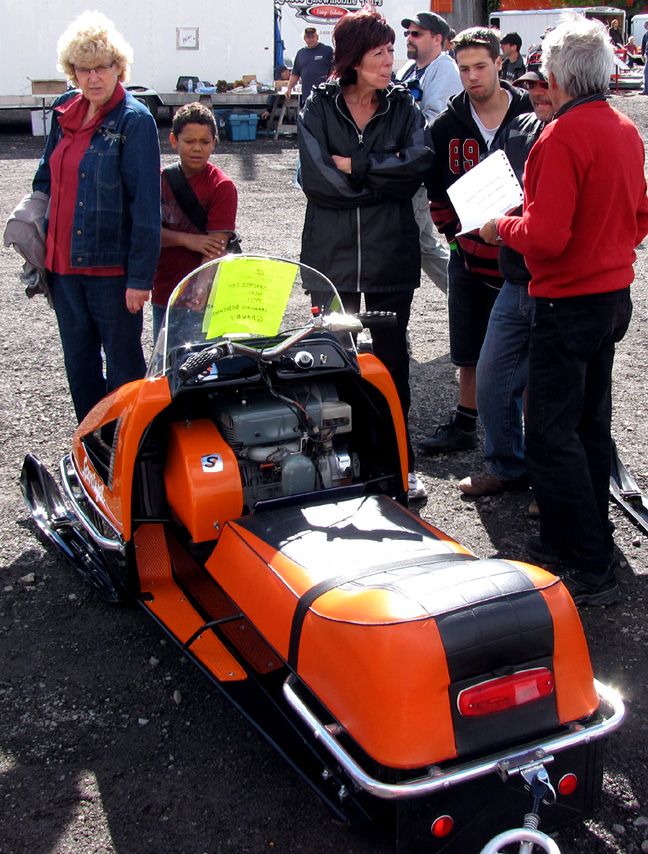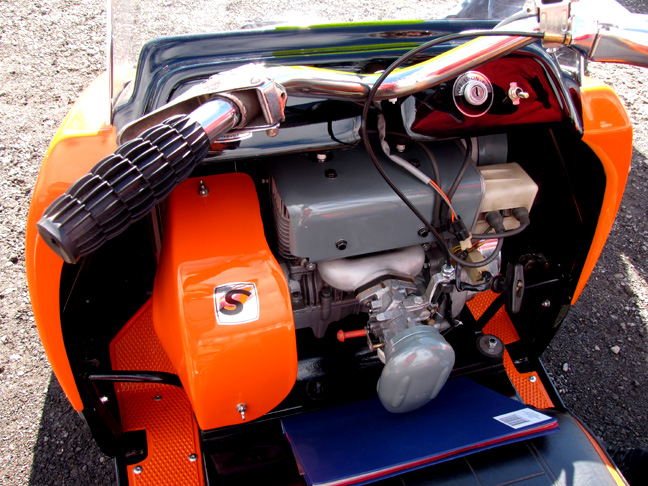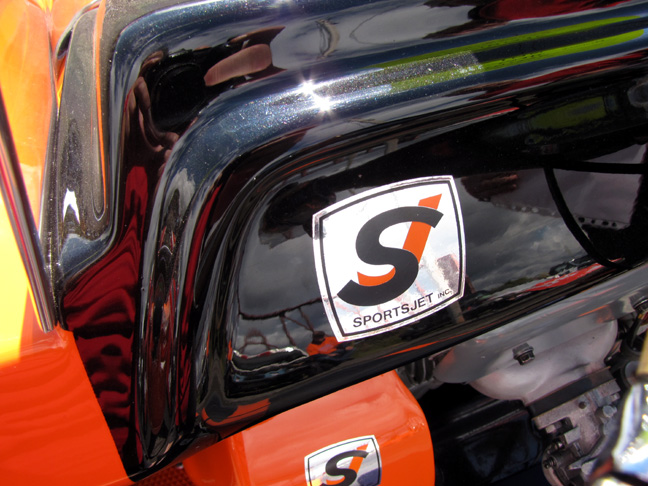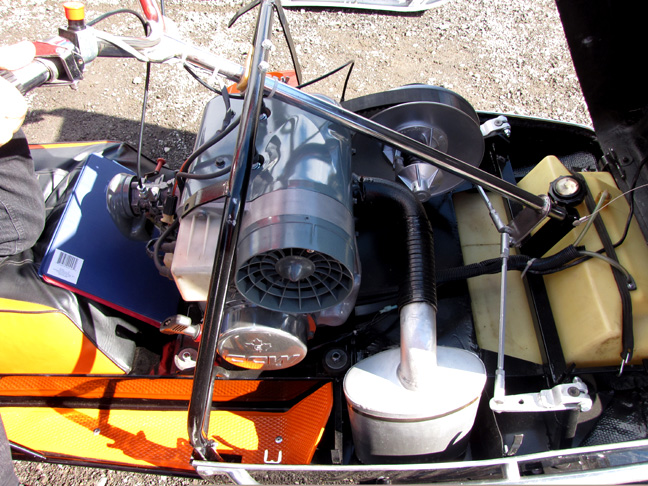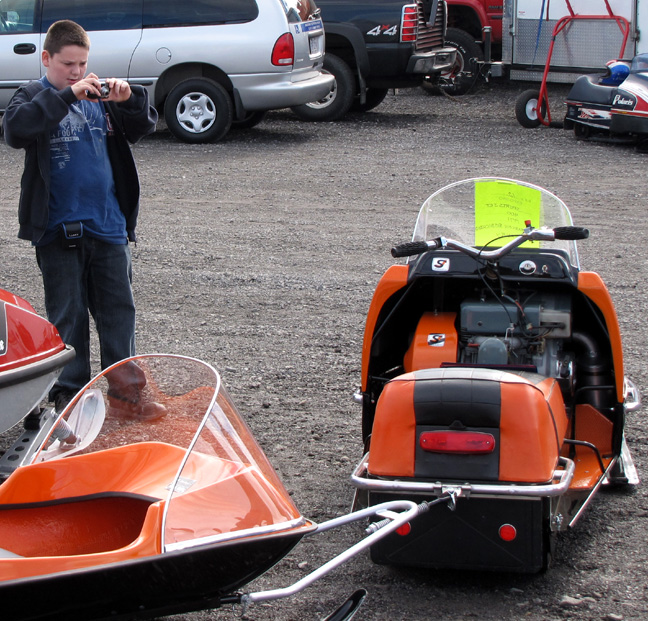 1971 SPORTSJET BY MASTERJET.

---
I WILL BE POSTING HUNDREDS OF PICTURES OVER THE NEXT WEEK.
ENJOY. THIS WAS ONE OF THE BEST SHOW EVER.
---
EXPO SNO 2010
EXPOSITION DE MOTONEIGES ANTIQUES ET CLASSIQUES
ET MÉGA MARCHÉ AUX PUCES DE PIECES ET MOTONEIGES.
LE 25 SEPTEMBRE 2010
À LA CABANE A SUCRE BOUVRETTE
ST JEROME, QUÉBEC.
---
SATURDAY - SEPTEMBER 25 - 2010
JUST NORTH OF MONTREAL, QUÉBEC, CANADA
CANADA'S LARGEST VINTAGE SNOWMOBILE SHOW
AND MEGA VINTAGE SNOWMOBILE FLEA MARKET.
AT LA CABANE A SUCRE BOUVRETTE
ST JEROME, QUÉBEC.
Téléphone (450) 438-4659
1000 rue Nobel
St-Jérôme Qc (secteur St-Antoine) J7Z 7A3