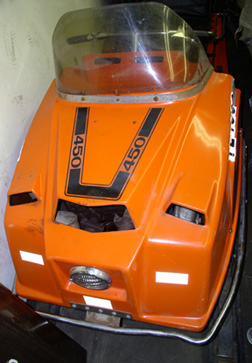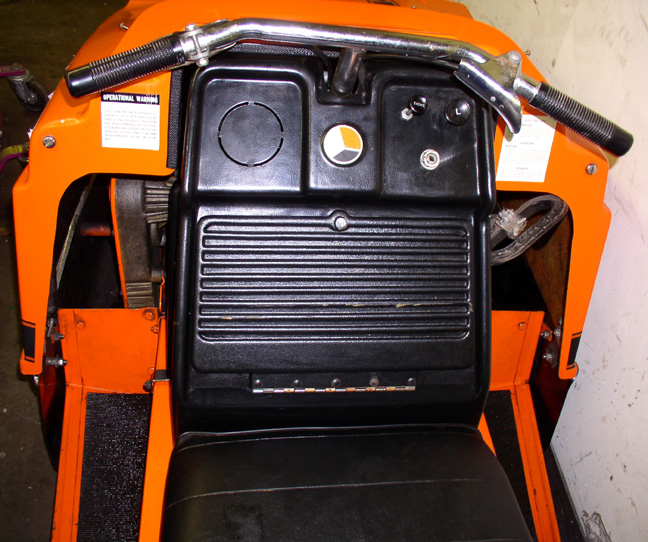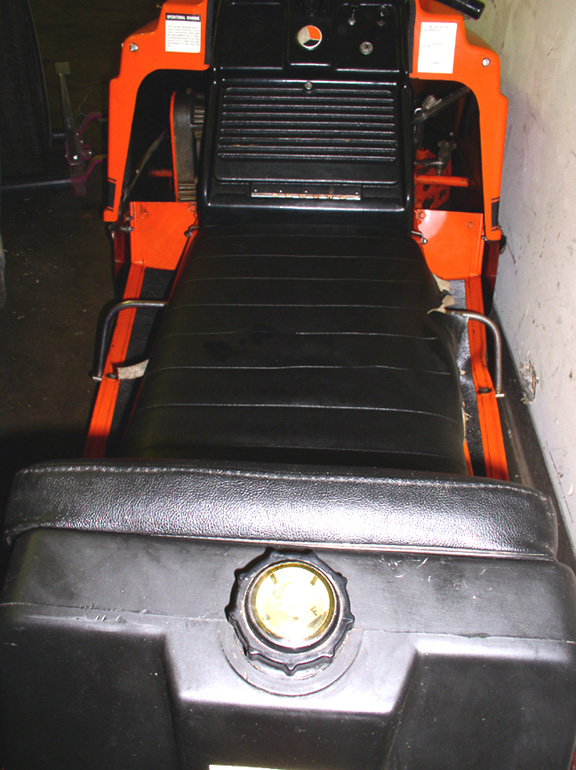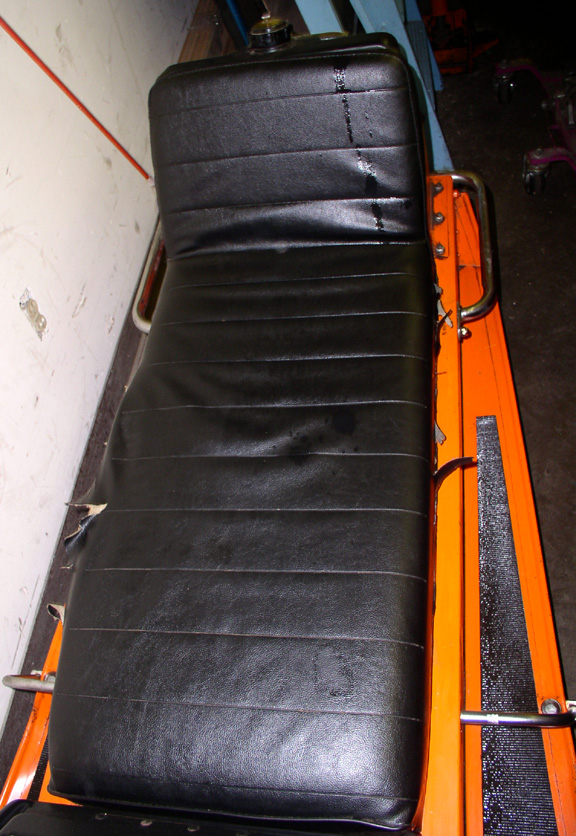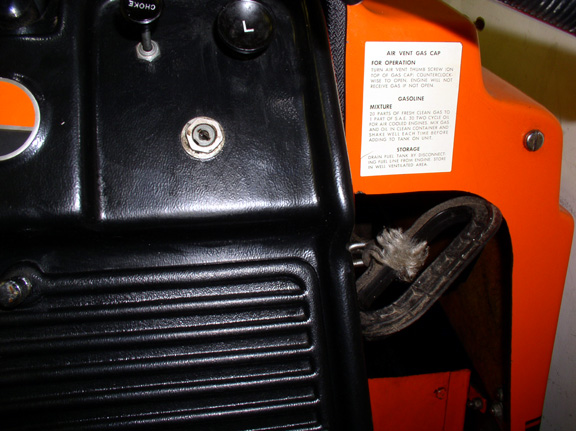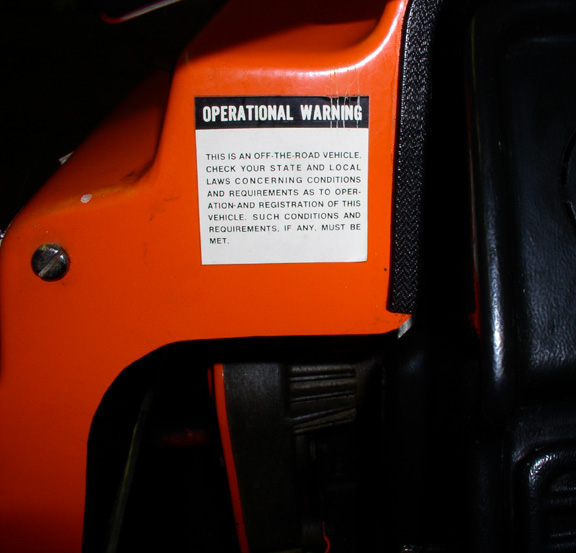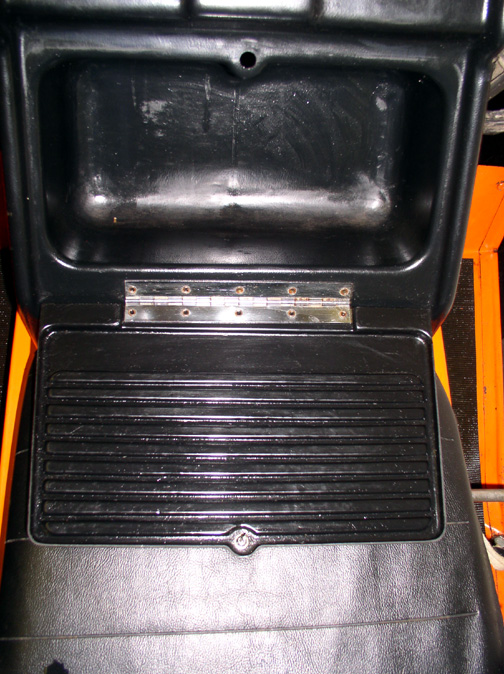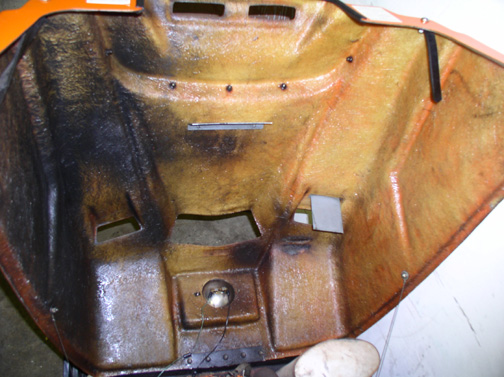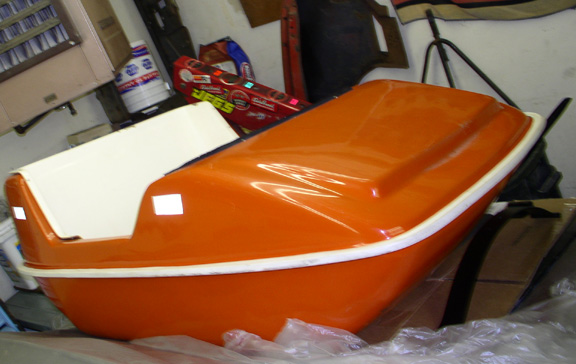 Hello David - I am not sure where the "cutter" was purchased.
It has been with the wards as far back as I can remember.
There is a tag on the back saying play sleigh and a serial number with 1972 date.
AUGUST 24 / 2010
BRIAN SENT ME MORE PICTURES OF HIS SLED.
YOU CAN SEE OTHER INFO THAT HE SENT TO ME HERE.
Hello David - I am sending you some pictures and
catalog clippings of a 1972 Montgomery Ward 450.
I have lots of stuff from original owner 1972 montgomery wards 450 sled
Including owners manual , kohler engine manual,
page from wards catalog, reciept from purchase new.
I enjoyed looking at your website!
I have these documents from our family wards 450
and am happy to share with you.
My grandfather remarried in the 60's and soon after passed away.
My stepgrandmother remarried and her and her new husband Norman purchased
the 450 in early 1972. They bought the sled out of Montgomery Wards "bargain
room" for $599 plus tax. They had spotted it in the Wards catalog and saved these
clippings as well as the owner and engine manuals and the bill from original
purchase. Enjoy the photos. Brian
---
The wards and I live in Osseo , MN. The 450 is a 1972 according to the
Minnesota registration card. It was purchased February 2nd 1972.
I wish I had some better pictures of the 450 But it is in storage at this time.
It has very , very low hours on it and always stored indoors.
I hope to get it cleaned up and running tip top for the upcoming season!
Thanks Again / Brian
THANK YOU BRIAN FOR THIS GREAT PICTURE !