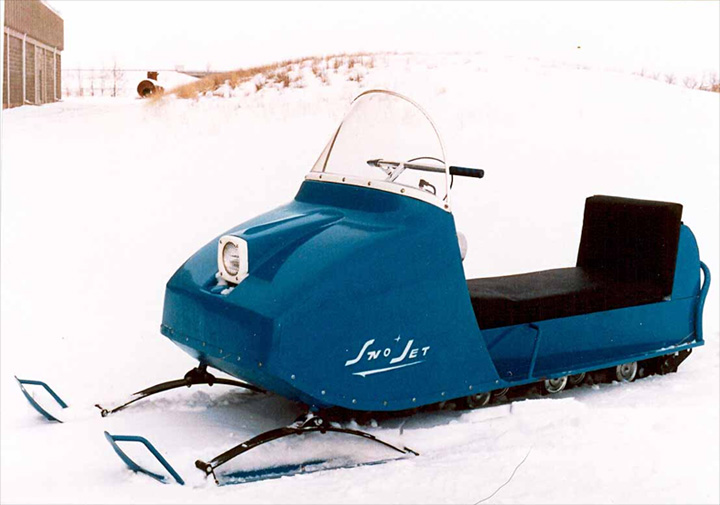 This is a photo of one of the 25 units made for 1965 Sno Jet.
It was owned and rebuild by my friend John Livingston of Régina.
John is 73 years old now and the machine was sold in 1998.
PIERRE PELLERIN / QUÉBEC
THANK YOU PIERRE FOR THIS GREAT PICTURE !