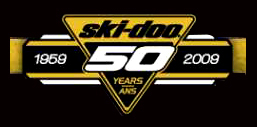 SKI DOO 50TH ANNIVERSARY AT VALCOURT, QUÉBEC
FEBRUARY 14, 2009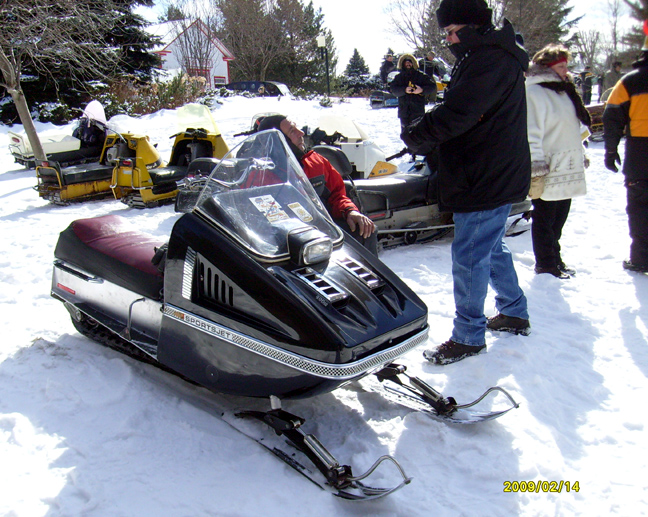 A VERY RARE SPORTSJET
AT THE RIDE.
THE PICTURE ON THIS PAGE WAS SENT TO ME BY ANDY TAYLOR ( MR NORTHWAY ).
THANKS ANDY FOR THE GREAT PICTURE !
HERE ARE SOME PICTURES FROM THE BOMBARDIER MUSEUM AND RIDE AT
VALCOURT QUÉBEC. FEBRUARY 14TH, 2009. A VINTAGE SNOWMOBILE SHOW AND RIDE.
THESE FESTIVITIES ARE TO HELP CELEBRATE SKI DOO'S 50TH.
THANKS TO THE BOMBARDIER MUSEUM FOR THE PERSONAL INVITATION.
YOU MUST GET TO THE BOMBARDIER MUSEUM. IT IS A REAL TREAT.
DAVID S.