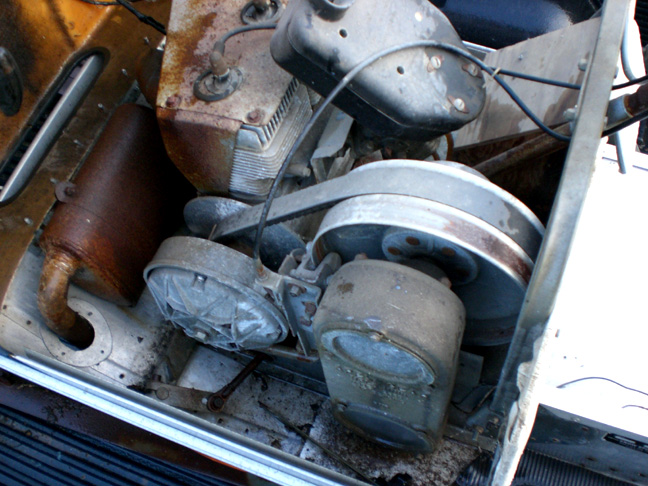 JULY 20 / 2008
Hi, My name is Ed and I have a 1973 Bear Cat Polar 440SE w/ 116 original miles on it that I am
starting to restore. I think you do a nice job with your web page. It still does my heart good to
see old iron when I pass it on the trail.
Thanks - Ed Zalar / CUBA NY.
THE SLED WAS PURCHASED FROM A DEALER (AL HOLCOMB SALES)
IN PORTVILLE NY (NEAR OLEAN).
THANKS ED FOR THE GREAT PICTURE!